QuickShake Filters and My Privacy
What exactly are QuickShake filters and how do they help me control what information I share with specific people.

I control my privacy with QuickShake filters
I like to be in charge of my privacy while still being able to efficiently make new connections and build new relationships. I'm not comfortable with sharing my entire list of social networks with someone I just met, especially when the relationship is professional.

I went to a professional networking event recently and wanted to use QuickShake since I don't carry around business cards. I only wanted to share my LinkedIn, Skype, and university email address. Luckily, I checked out the professional filter when I got there and quickly customized it for the event. Within a few seconds, I was ready to connect with anyone at the event on QuickShake while maintaining my professional appearance.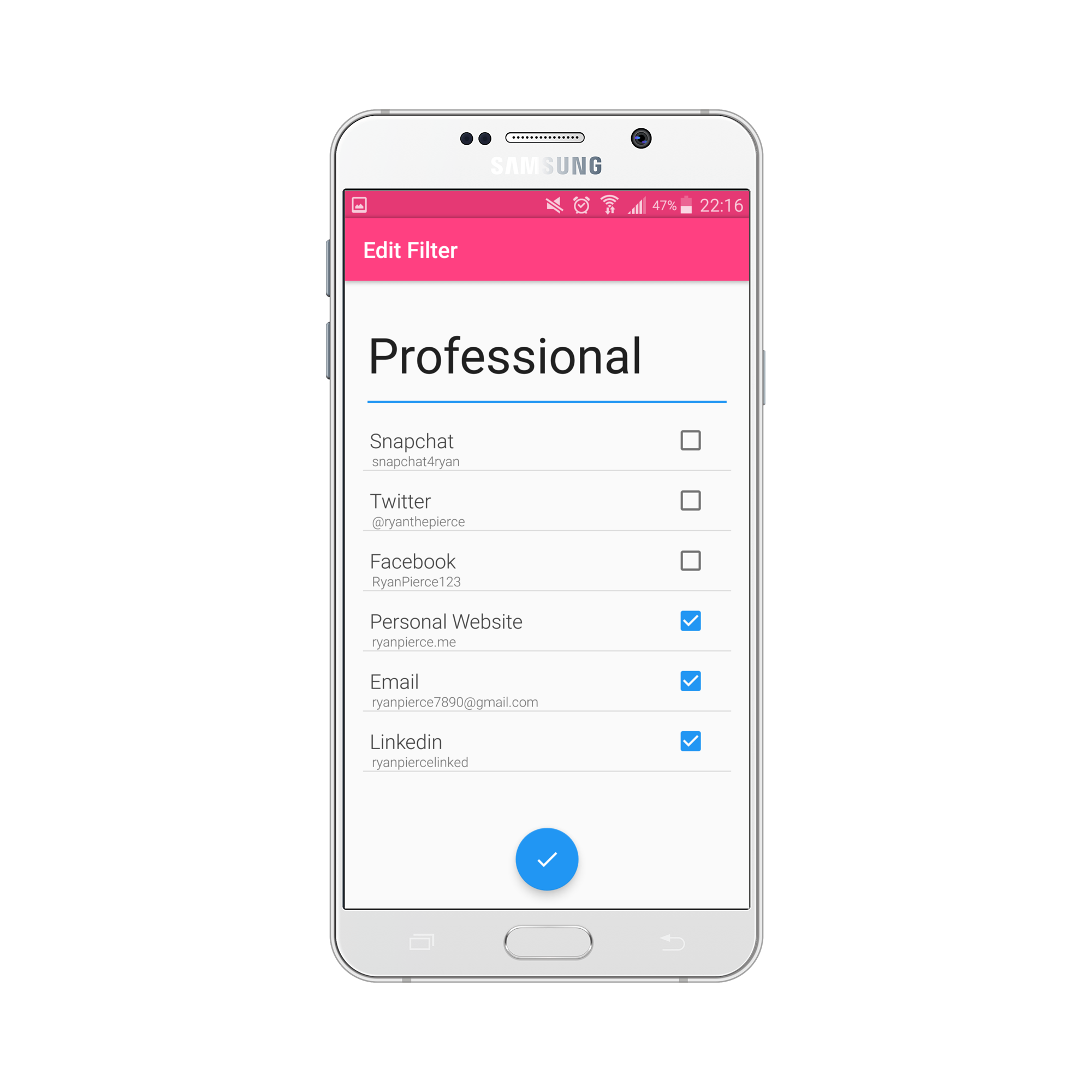 As you can see, the QuickShake filters are really the heart of this app - and the feature that lets you tailor to every particular situation. The good thing is that you can create as many as you like, including your


Professional filter (LinkedIn, Email, Skype, Personal Website)
Party filter (Snapchat, Twitter, Instagram)
Academic filter (Dropbox, Facebook)
If you haven't used QuickShake filters before, I'll give you a quick rundown on how to make one.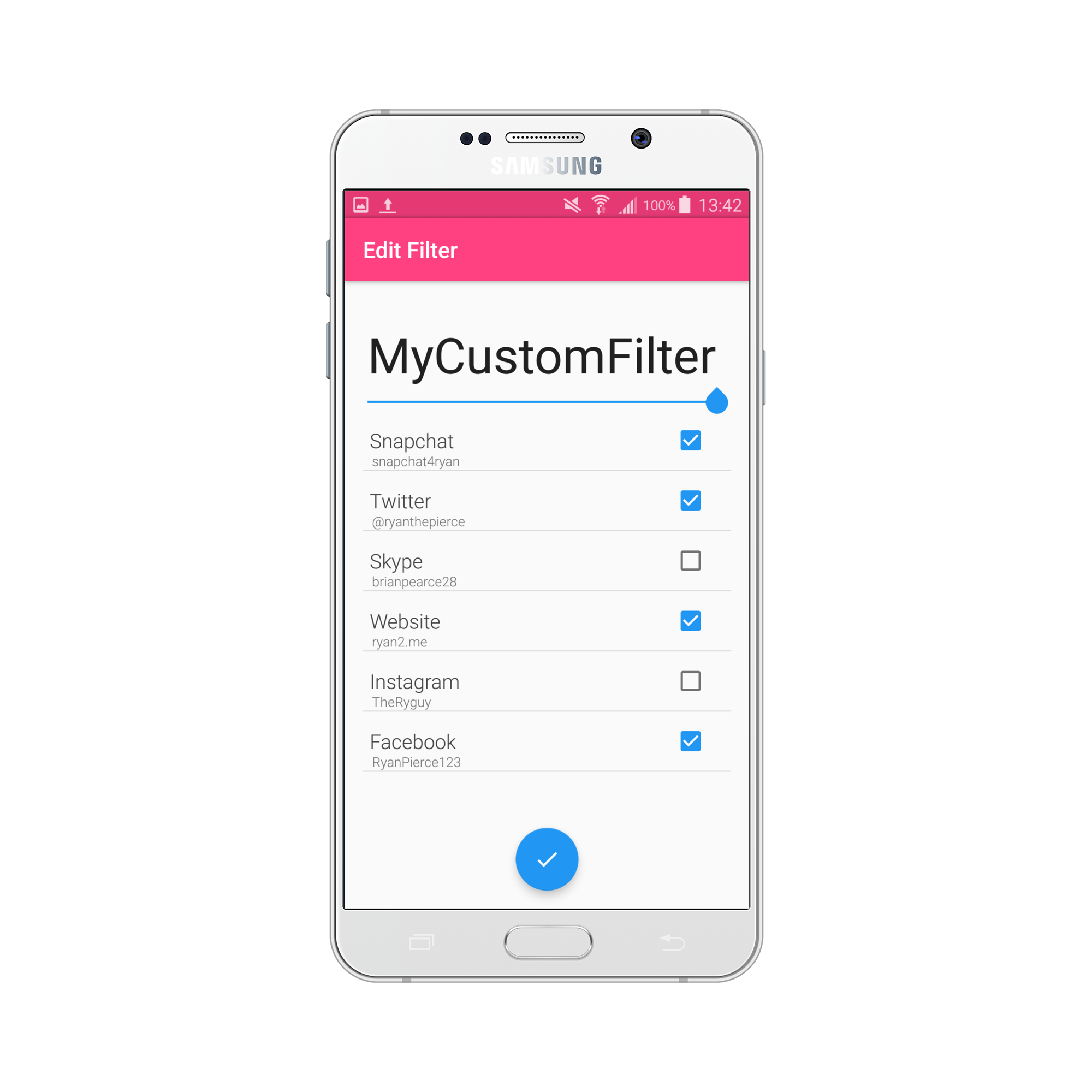 How To Create Your Custom QuickShake Filter
Open the hamburger menu (the three horizontal lines in the top left of the Home page) and select 'Filters.' To make a new filter, click the "+" button and select the social information you want for it. To edit an existing filter, just click edit (or in android hold down the filter until a menu pops up).

Whichever filter you leave selected when you leave the Filters page will be your "active filter," meaning that any new connections will use that filter. Don't worry, you can change the filter last minute if you choose to connect with someone.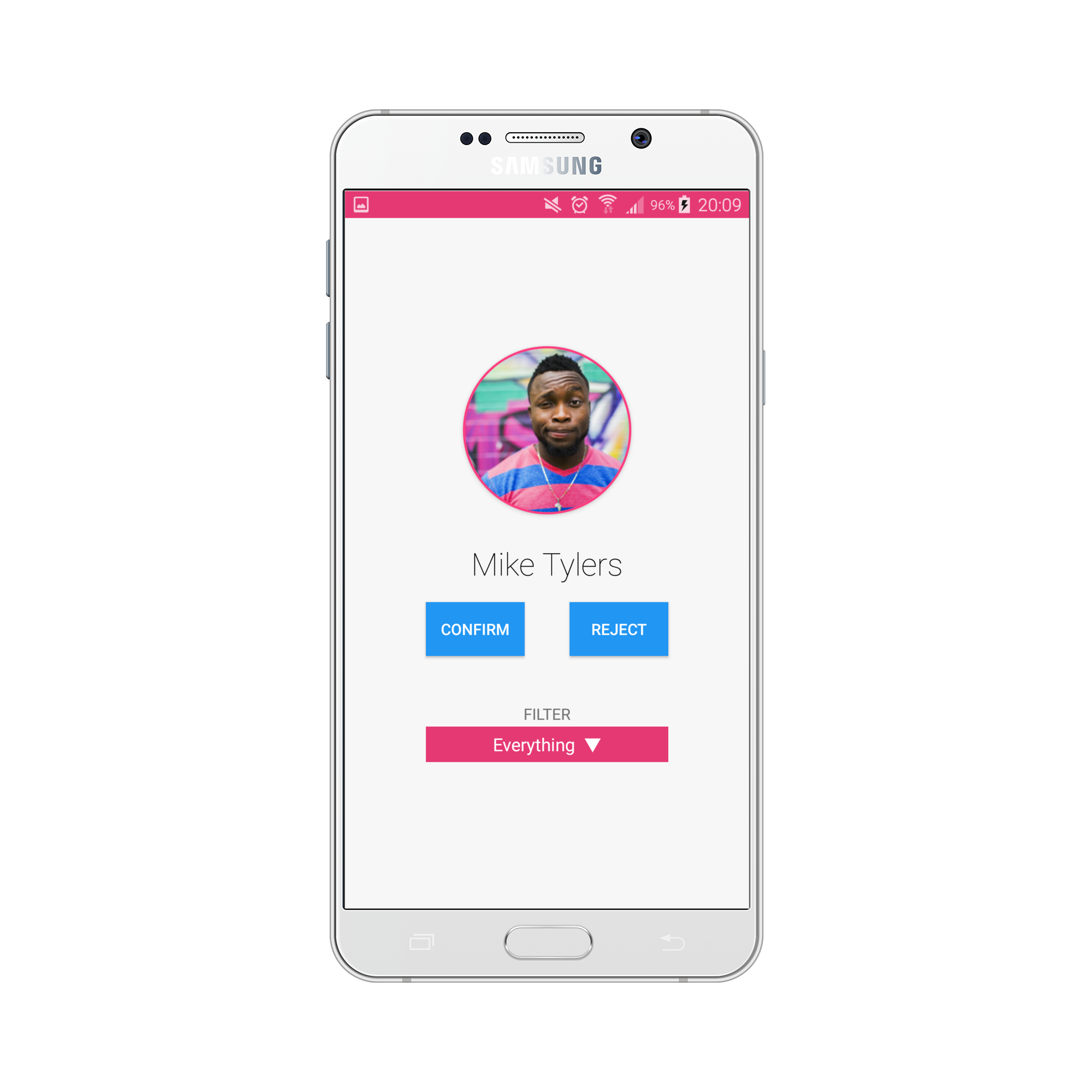 Can You Change The QuickShake Filters For Specific People?
Changing your filters after the fact is very easy in the QuickShake app. All you have to do is go to the QuickShake profile of the person you have selected, click on the "Change Filter" button in iOS (Overflow menu with three vertical dots for android) and select the appropriate filter for the person.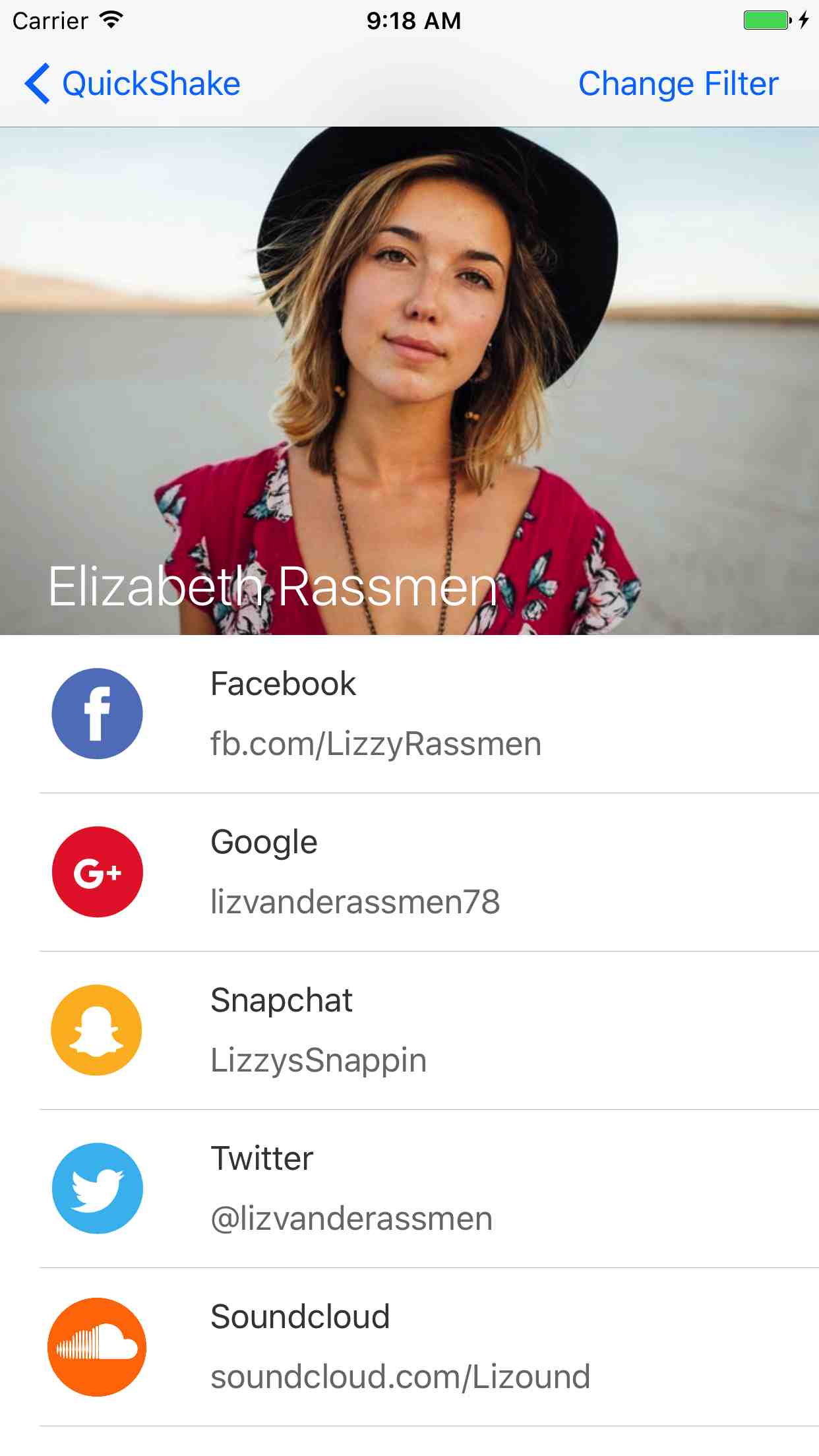 So, have you created your QuickShake filters yet?
If you are new to QuickShake, you probably know that the app lets you exchange your social media profiles unlike any other so far. But with QuickShake, it isn't awkward meeting people with which you don't want to share all of your information. What makes QuickShake different is the genius idea to include filters that let you select which social networks and information you want to be shared with a new friend, colleague, or relative.

QuickShake keeps me in control of my relationships with a simple interface. From new friends to professional opportunities, QuickShake makes me so much more productive when making new connections.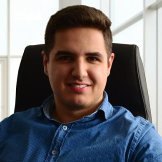 About Stefan
I love writing - both professionally and casually